Discover Innovative Testing Solutions between 14-17 November at Hall A1, Stand 339 and 335.
Are you ready to experience the latest advancements in electronic testing technology? Join Controlar and EIIT – a Controlar Company at Productronica 2023 in Munich, where we are proud to showcase our latest innovations that redefine electronic testing and quality assurance. As industry leaders, we are dedicated to pushing the boundaries of what's possible, and we invite you to explore our exceptional lineup of products and solutions.
Explore our Showcase
CMTS Test Station: Witness the future of testing with our newest Compact Multicell Test System that seamlessly incorporates diverse testing procedures, flexibly catering to evolving production demands. Designed for precision and efficiency, this station delivers accurate results across a range of electronic components and systems.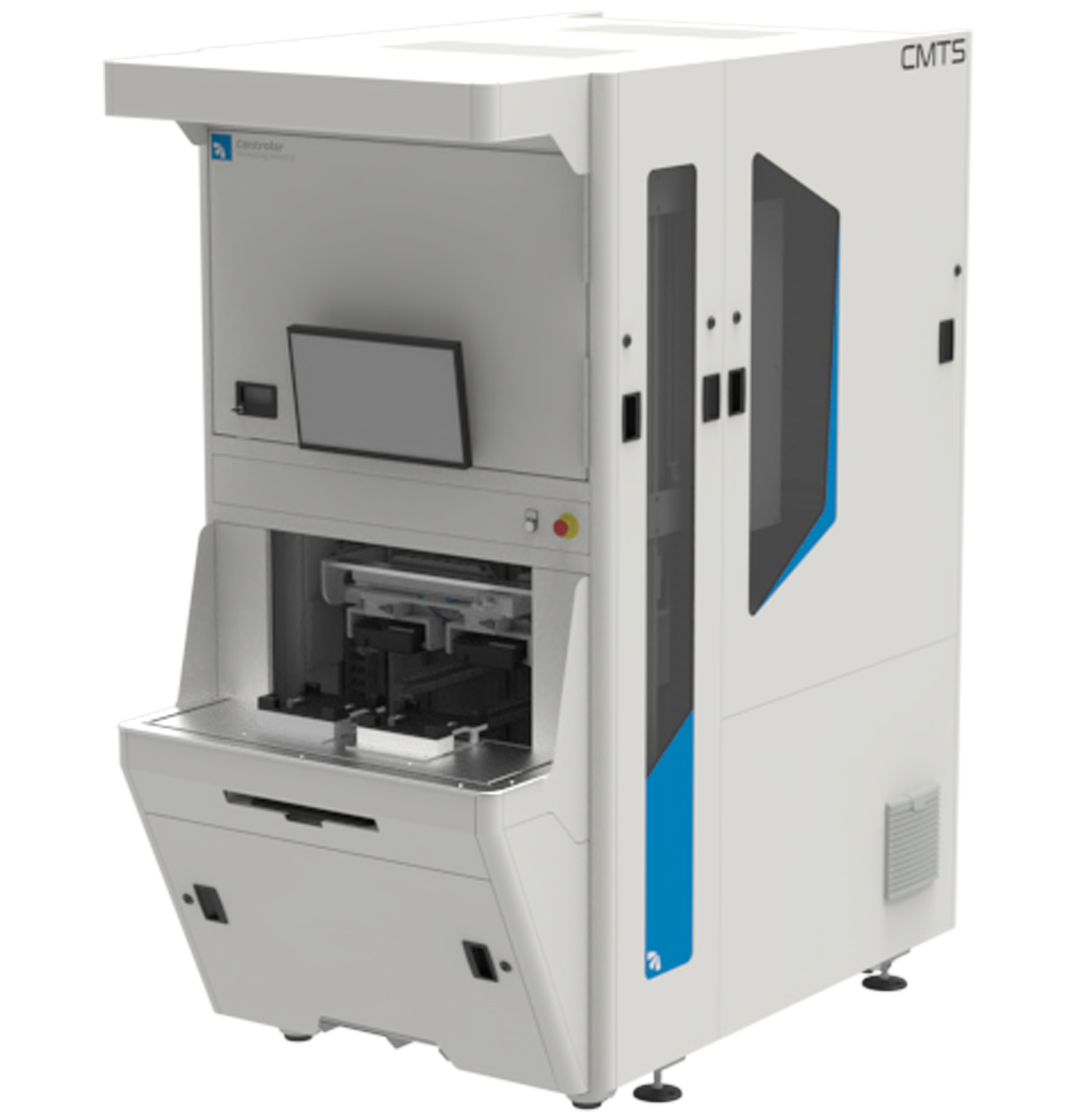 RiTS Test System: Efficiency meets versatility with our Rotational Simultaneous Test System featuring a dynamic rotative plate with four positions. This machine ensures thorough testing of electronic components at the final stage of production. Discover how this innovation enhances quality control while optimizing production time.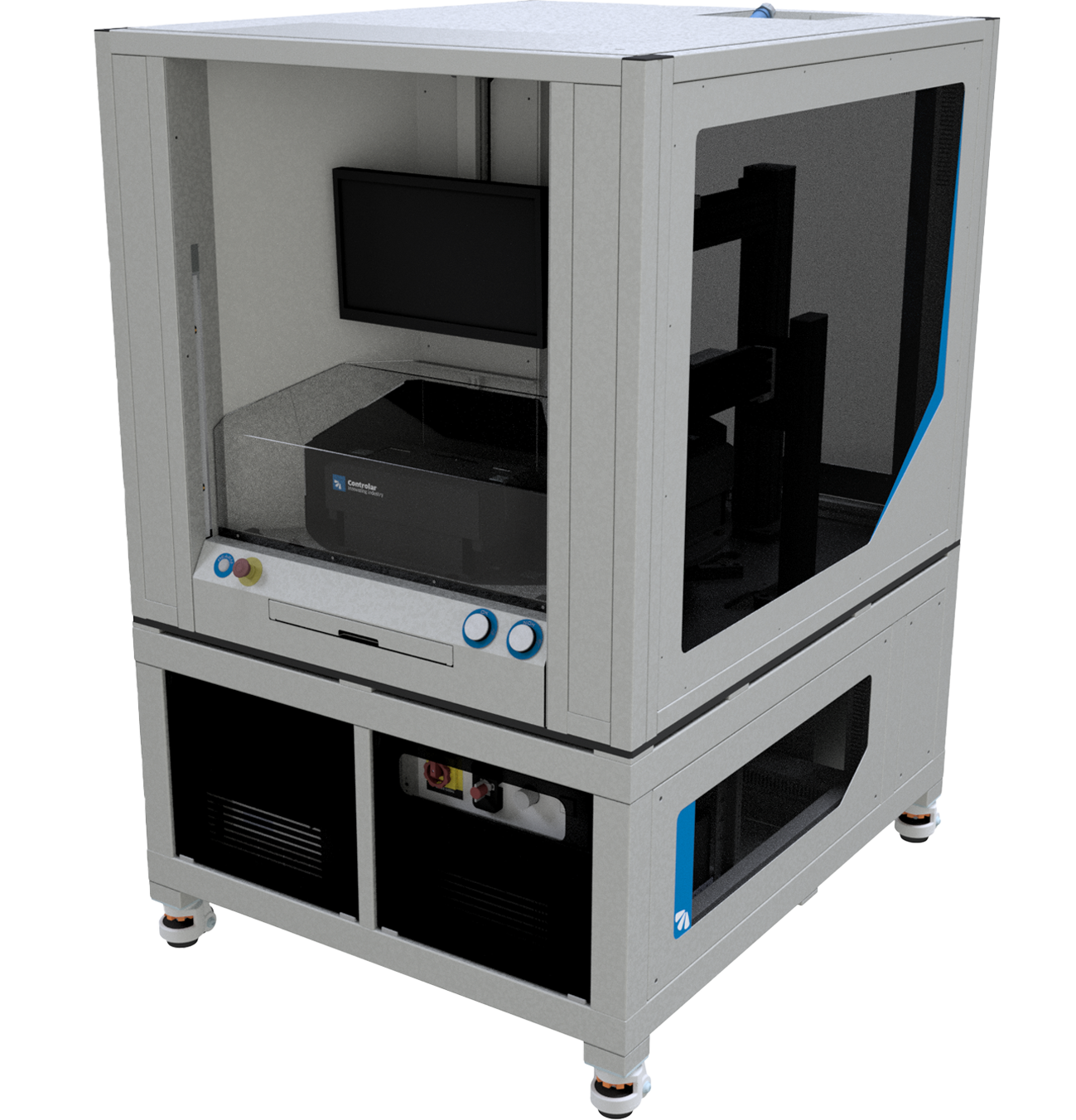 ‌Inline Handling Solutions: Immerse yourself in the world of our XILS, a line of eXtended Inline Handling Systems. These versatile handlers are meticulously crafted to cater to diverse electronic test technologies for PCB assembly and testing applications. With adaptability at the core, XILS guarantees optimal performance and accuracy across various scenarios. A MiR AMR (Autonomous Mobile Robot) will support the XILS by streamlining the transport of fixtures between stations, simplifying processes and boosting productivity.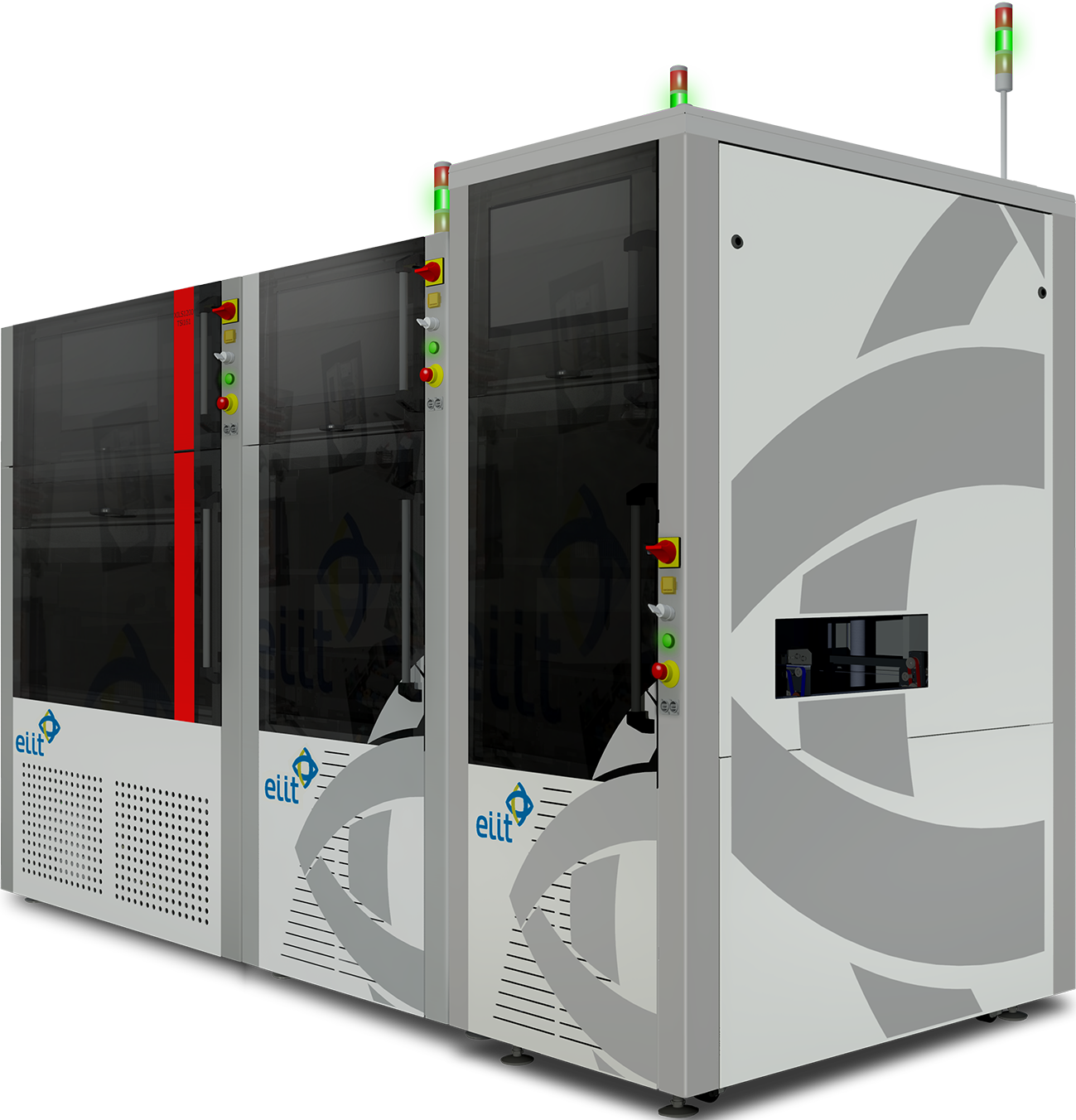 RFILS1000 In-line System: Experience precision and efficiency in high-frequency testing with our Radio Frequency In-line System. Engineered for a wide range of applications, including Automotive, Telecommunications, Aerospace, Defense, and Medical, this system covers the wireless testing needs of a variety of devices, including Wi-Fi, Bluetooth, Radio, Satellite, WLAN, and others. RFILS1000 can be connected in serial line with other XILS handlers, making it ideal for large-scale testing applications.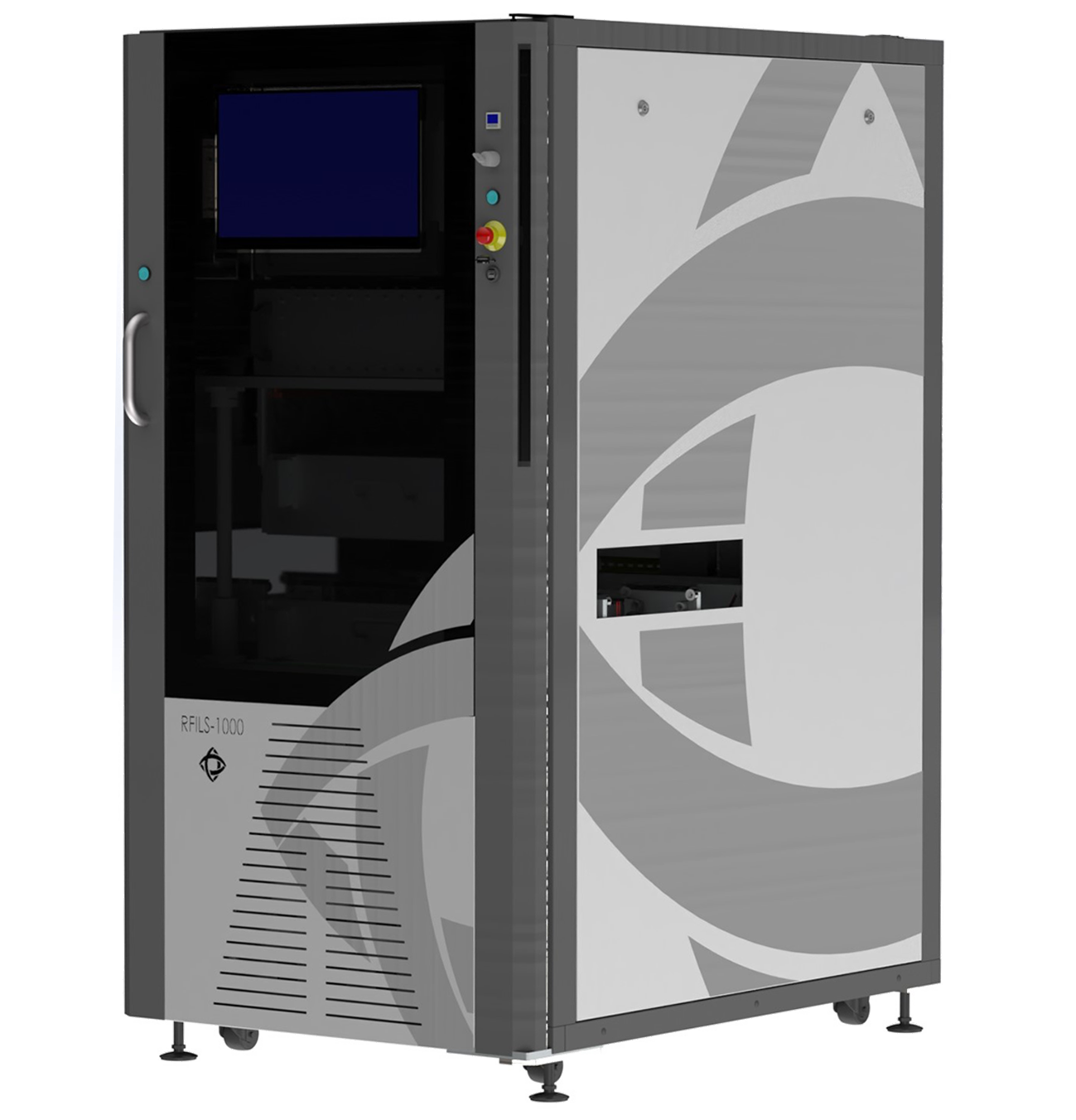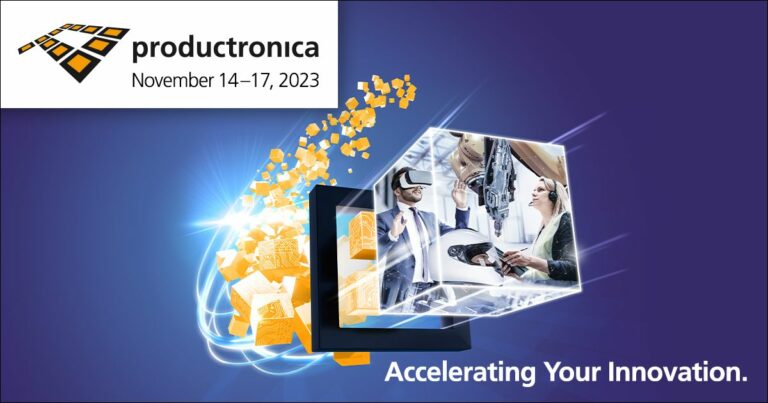 Why Choose Controlar and EIIT?
At Controlar and EIIT, we are driven by innovation, quality, and passion for Engineering. Our participation in Productronica 2023 underscores our dedication to revolutionizing the electronic testing landscape. By blending high level technology with industry expertise, we provide solutions that empower businesses to excel in an ever-evolving market.
Controlar and EIIT await your visit at Hall A1, Stand 339 and 335. Engage with our experts, witness live demonstrations, and explore the future of electronic testing.
For more information or to schedule an appointment during the event, please contact your responsible sales representative or get in touch with us at info@pt.controlar.com or info@eiit.com.
Embrace the future of electronic testing with Controlar and EIIT. We look forward to seeing you at Productronica 2023!