In 2022, Controlar prepared a Greenhouse Gas inventory that serves as a tool to quantify and weigh greenhouse gas emissions, in accordance with the Greenhouse Gas Protocol (GHG) methodology.  This way it is possible to calculate the Carbon Footprint and obtain the seal of verification by an external entity – APCER.
The calculation of the Carbon Footprint is one of the environmental management tools that allows organizations to determine their Greenhouse Gas (GHG) emissions and define actions to reduce, control, compensate and mitigate them.
The validation and verification of the calculation by an external entity allows Controlar to attest the reliability and credibility of the results.
To carry out the GHG inventory, 2019 was used as the base year, with a value of 232 tCO2e (emissions' scope 1 and 2). In 2021, the company obtained a reduction of 13% compared to the base year, through a set of environmental initiatives.
A reduction of 25% for 2025 and 45% for 2030 has been defined, which Controlar expects to achieve successfully.
We continue our path to achieving carbon neutrality in 2040!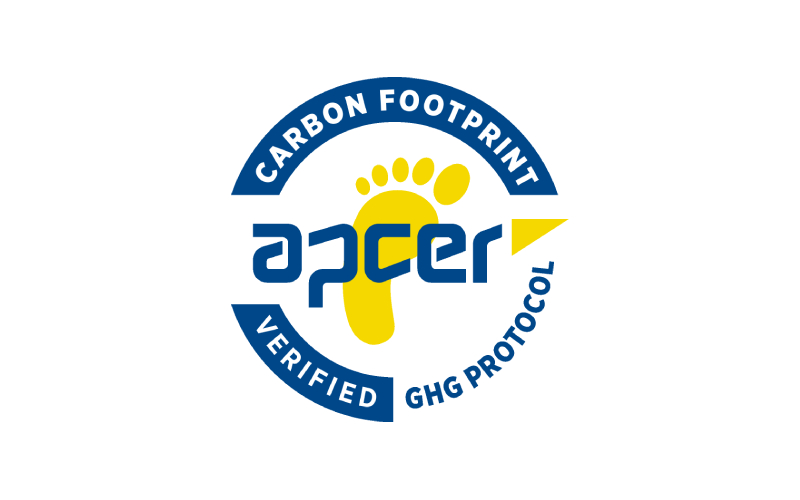 Our path to carbon neutrality
2040: carbon neutrality
100%
*in accordance with Greenhouse Gas Protocol – Corporate Accounting and Reporting Standard