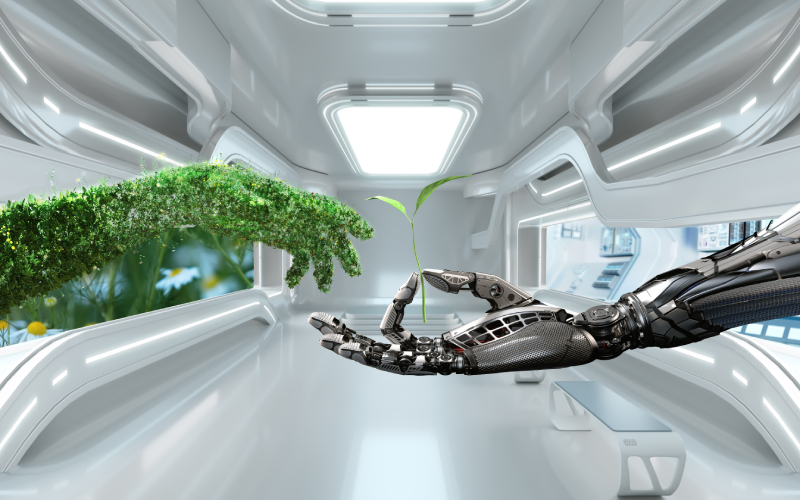 In line with our sustainability strategy, we have developed a series of projects to further reduce the company's global carbon footprint.

One of these is the integration of full electric cars in our vehicle fleet and the implementation of wall-boxes connected to our grid, which are mainly powered by renewable sources from our photovoltaic system.
In fact, in 2021 Controlar took a huge step towards a more sustainable and ecological activity, with the installation of new photovoltaic panels.
40 % of energy is now produced through photovoltaic panels. A very successful investment that brings us closer to our goal of achieving carbon neutrality by 2040.
Here are some of our current and future policies we have been implementing to meet the international targets for 0 CO2 eq:
Reduction of emissions, primarily from electricity consumption, and minimization of the impact of activities through the installation of photovoltaic panels with production for self-consumption and sale of the surplus;
Conversion from combustion vehicles to electric/hybrid vehicles to requalify the fleet;
Installation of charging stations for electric vehicles;
Implementation of energy efficiency measures in terms of infrastructures;
Automatic controls with sensors and timers in lighting systems, and use of LEDs in lighting;
Initiatives to reduce, recycle and reuse materials. This includes reducing scrap, ensuring segregation of waste and implementing waste awareness campaigns for employees;
Reusing or eliminating carton box packing vs reusable plastic bins;
Use of plastic/wood containers instead of disposable pallets during packing of customer products;
Improved air quality: monitoring of refrigeration equipment to detect GFEE (fluorinated greenhouse gases) leaks;
Application for funds to support carbon neutrality, such as the Decarbonization of Industry Fund;
Determining the best available techniques according to the BREFs (Best Available Techniques Reference documents) for our field of activity.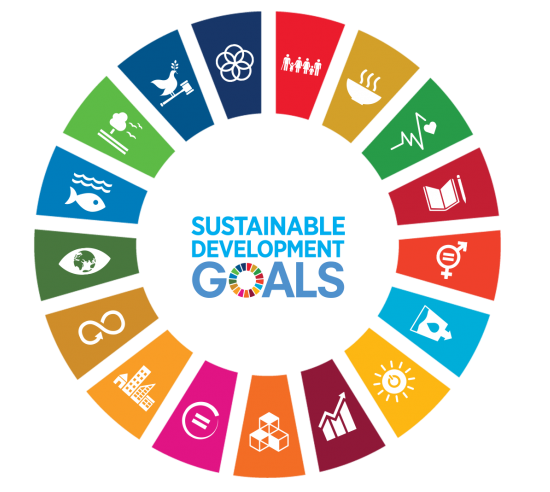 Controlar aligns its Sustainability Strategy with the SDGs (Sustainable Development Goals) defined in the UN 2030 Agenda.
We are developing a document that reflects the priority SDGs for Controlar's strategy, its goals and the actions in place for a more sustainable and inclusive future.
This document will be available soon.