Name:
Kok-Yong (K Y) Lee
Age: 53 years old
Education: Electrical & Electronics Engineering (Federal Institute of Technology) and Computer Science (Federal Institute of Technology)
Job role: Business Development Manager – Malaysia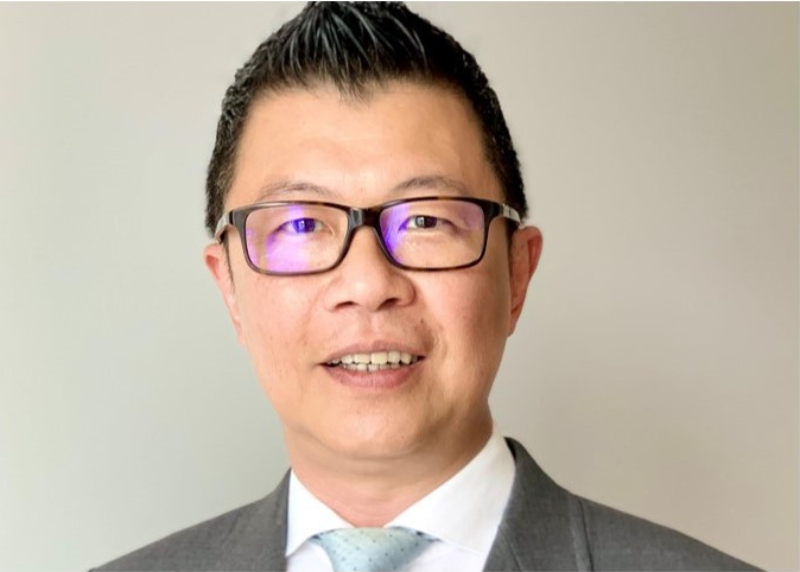 Back in your youth, you self-taught yourself in programming and later implemented computer programming classes at your high school, even becoming the President of the Computers Club. How has your background prepared you for sales?
The initiative during my youth has benefited my daily life whether it is related to work or personal issue. It has driven my personality and mindset that trusting all challenges can be resolved with a "code of execution". It is all about "coding" and "encoding" whenever facing a problem regarding work, family or friends. Having self-studied Marketing & Business Management related subjects during my late 30s has significantly enriched my knowledge in this field as well. 
You have more than 20 years' experience in international sales and product management. Tell us a bit about your professional journey until you joined Controlar and EIIT.
All began in a semiconductor manufacturer during the internship back in 1991 – experiencing the real deal in production environment is extremely valuable. In 1994, working in GenRad, responsible for designing, manufacturing and selling one of the world's best In-Circuit Test system, I developed the interest in business development and executing design-in strategies for capital equipment. With the extreme challenges during the last 10 years in the Asia region, I experienced the demand on industrial automation with the exponential growth of implementation in multiple market sectors. In Controlar, one of my key objectives is to expand the company market share in the Asia region with the advantage of strong references from European based OEMs, as well as expediting the establishment of local sales channel and local support network.
For many years you were specialized in one specific product, now you must sell full lines, customized machines, and technical services. How did you approach this transition?
In my personal point of view, the most important fact is understanding the strength of our product solutions and be able to deliver the solution, ultimately achieving goals as expected without over commitment.
How do you balance pursuing new customers and retaining existing ones?
References from the existing global customers are important to gain incremental new market share in Asia, and new solution innovations are the most important fact to keep the existing customers.
What are the most common challenges that European SMEs face while establishing sales in Asian markets?
We need to be local from design-manufacturing to support level, on top of that, the solution needs to be affordable with lowest ROI, and we need to offer flexible technologies, innovative solutions, and local support. Controlar is heading towards this direction along with the global expansion strategy of existing customers.
What do you think of current developments in our industry? Can they affect our business development strategy?
We are at the right spot and aligned with the strategy of all global manufacturers that are heading towards Factory of the Future (FoF).
What skills do you consider essential to become a successful salesperson/business developer in this field of activity?
I believe that's very subjective, but from my point of view it's essential to be sensitive to the changes of demand in the industry, be connected to the prospects, be innovative in offering solution and fulfilling demands from prospects.