Controlar is pleased to announce a strategic partnership with IMP Germany.
IMP-Ingenieurgesellschaft mbH was founded in 1994 in Osnabrück, Germany, in the "Centrum für Umwelt und Technologie (CUT)" (Centre of Environment and Technology).
The focus was placed on consulting engineering services, material technology and quality management. IMP developed a strong sales department specially dedicated to representing foreign technical companies within the German speaking markets. This was due to the strong networking with companies in different lines of business. Later an own product line was developed and distributed.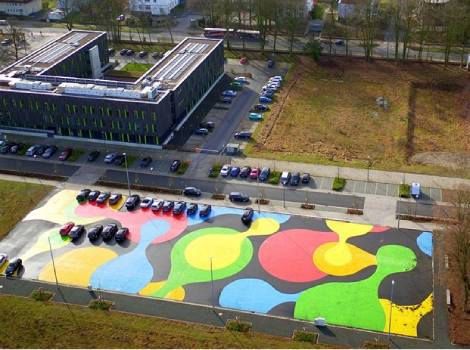 The strategic partnership with IMP aims at promoting an even stronger bond with the German market and intensifying the excellent business relationships with customers in Germany.
Fernando Leite, General Manager of Controlar Group comments:
IMP provides unique opportunities in order to achieve an outstanding customer proximity and customer-focus. Controlar will be able to optimize its already existing excellent after sales service and will be able to provide an even better support to customers in Germany.
Ralf Midden, Sales Manager of IMP adds:
IMP is very excited to partner with Controlar, especially in view of the fact that now is a time in which European companies have to stick together and make the most of their potential.