Controlar Portugal's Innovation Management System is certified according to the new version of NP4457:2021 and Controlar Malaysia obtains ISO9001:2015 certification.
Certified since 2012 according to the Portuguese standard for Research, Development, and Innovation Management, Controlar achieved another significant milestone in September by attaining certification according to the new version of NP4457:2021. 
This achievement serves as recognition of the collective efforts put forth by our dedicated team and underscores the pivotal role of innovation as an integral cornerstone within our organizational processes.
The NP4457:2021 certification validates Controlar's commitment to drive innovation company-wide, further strengthening our position as an industry leader in the automation sector. With this achievement, the company is poised to maintain a strong connection to the industries it serves, continuously evaluating new concepts, opportunities, methodologies, and solutions that complement our product and service portfolio. As a result, we are proactively shaping the future in anticipation of evolving customer expectations.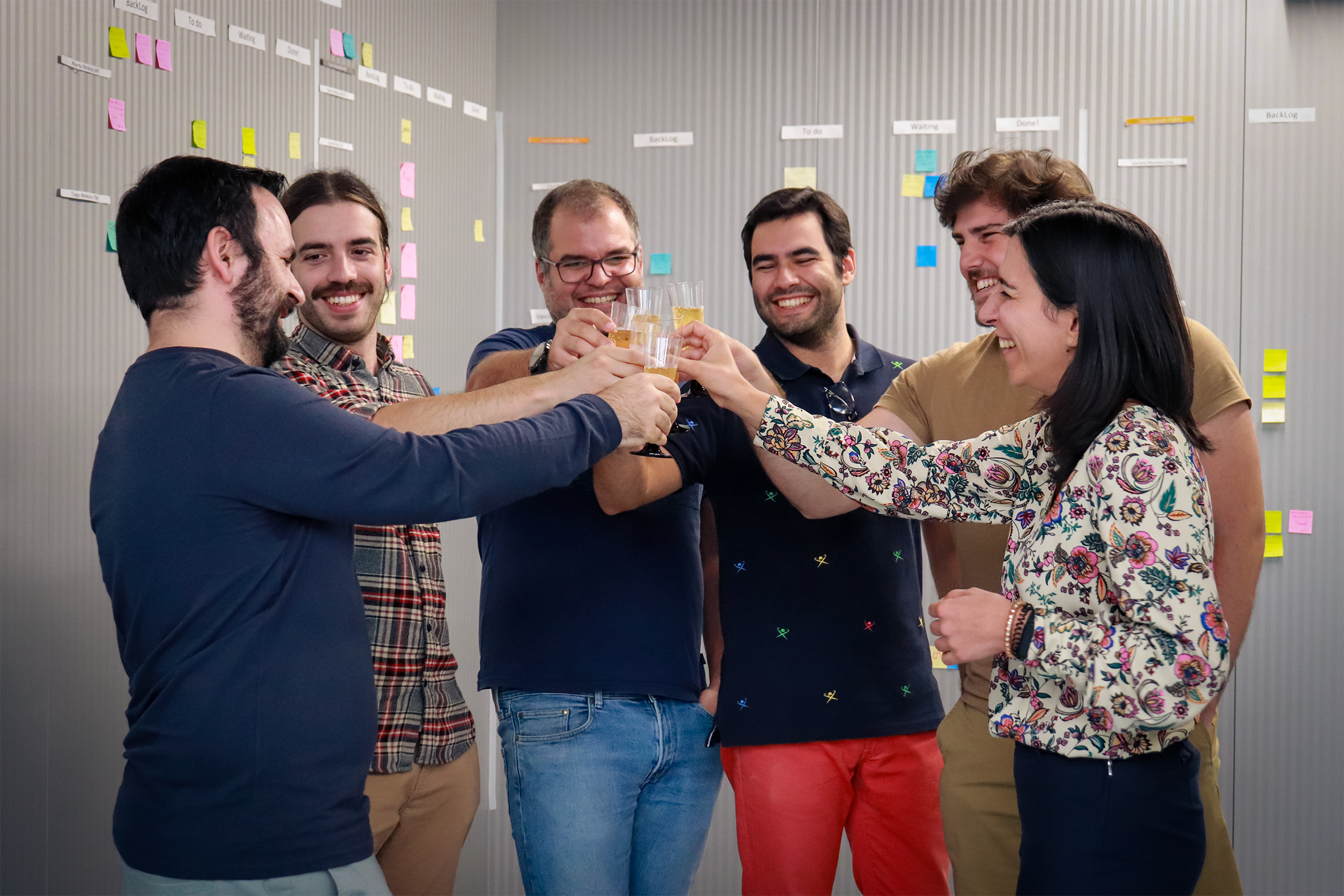 Still in September, Controlar Innovating Industry Malaysia successfully concluded its first external audit to obtain ISO9001:2015 certification, which attests to the compliance of its quality management systems with international standards.
The external audit, conducted by a certifying body, was a success, with all employees demonstrating great commitment and professionalism.
"We take immense pride in achieving ISO 9001:2015 certification. This accomplishment stands as a testament to the hard work and dedication of our entire team, and it reaffirms our commitment to providing our valued customers with the highest quality products and services.

Cristina Mota

Chief Quality Officer da Controlar
This certification is a significant milestone for Controlar Malaysia, reaffirming its position as a model extension of Controlar and leading company in Asia.