PARTS
Production-Ready Automotive Radar Test System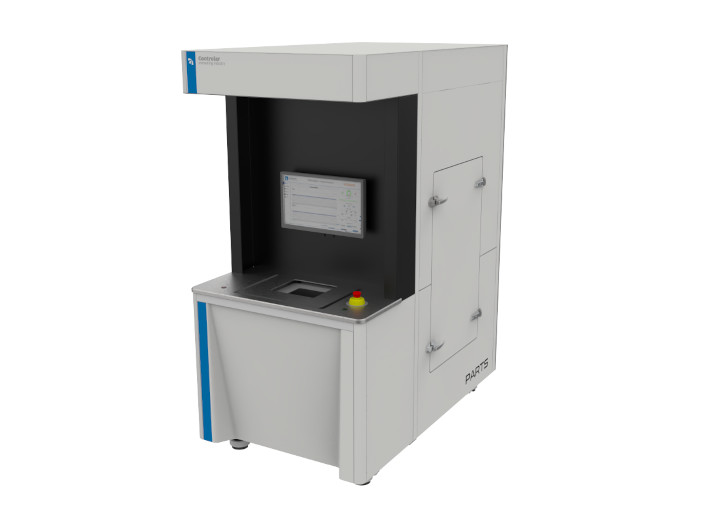 Overview
PARTS is a high-resolution test solution developed by Controlar for testing automotive radars in the production line (EoL). It ensures automated pass/fail automotive radar validation for quality control and safety compliance.
PARTS is suitable for multimode radars (Long-range, Medium-range and Short-range Radars) covering multiple frequency bands (24; 76-77; 77-81 GHz) and includes a 3D pan-tilt system for radar antenna's radiation diagram and EIRP (Effective Isotropic Radiated Power) measurement.
Based on a semi-automatic process and high-quality fixturing for quick change over, it allows easy operation and product maneuvering by the user. This high-quality test solution can be integrated into automated factory production lines.
Product Configuration
PARTS is an all-in-one solution composed of various blocks:
Radar Target Generator*
Semi-automatic load/unload of radar Unit Under Test (UUT)
Anechoic and shielded chamber for testing and validation of radar
UUTs Baseline machine – main computer, HMI, PLCs for automation and motors control, electrical board, etc.
(*) Powered by R&S® AREG100A automotive radar echo generator
Main Applications
PARTS is specifically suited for the Automotive industry for the functional testing of radar components.