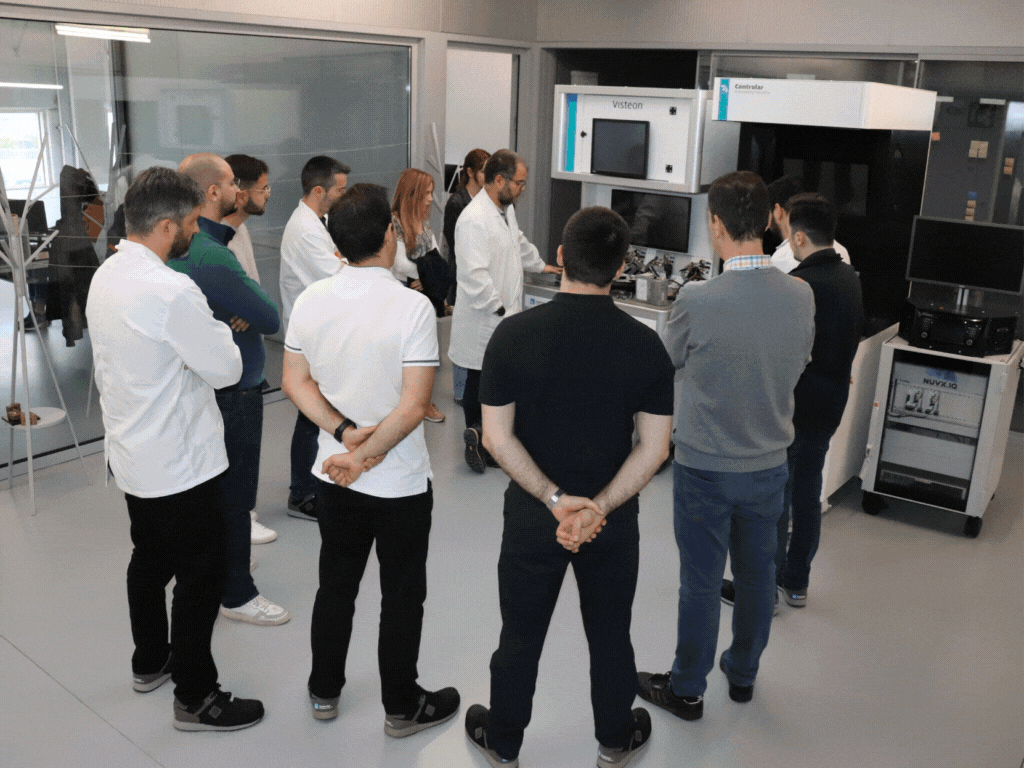 Last week, we celebrated World Creativity and Innovation Day at Controlar by getting together to share knowledge and to promote culture and innovation in an Open Day.
With its tagline "Innovating Industry", Controlar refers to innovation as one of the core concepts to be applied in all its processes stages and workflow.
During this day, our coworkers not only had the opportunity to watch compelling presentations on all the ways we're innovating at Controlar, but also help the company reach its innovation goals, by sharing their own ideas. These ideas were compiled and will be displayed for some time to inspire our audience to generate even more ideas. All ideas will then be analyzed, and some put into practice.
The United Nations designated 21 April as World Creativity and Innovation Day to raise awareness of the role of creativity and innovation in all aspects of human development, and specifically regarding the UN sustainable development goals.
Creative and innovative industries are a highly transformative sector of the world economy in terms of income generation, job creation and export earnings. By celebrating the role of creativity and innovation, we recognize the power of creative industries in driving economic, social, and sustainable development.
It is with work, partnerships, dedication, responsibility, and the inspiration of other entrepreneurial industries that we work to place Controlar into the future and contribute to a better society.